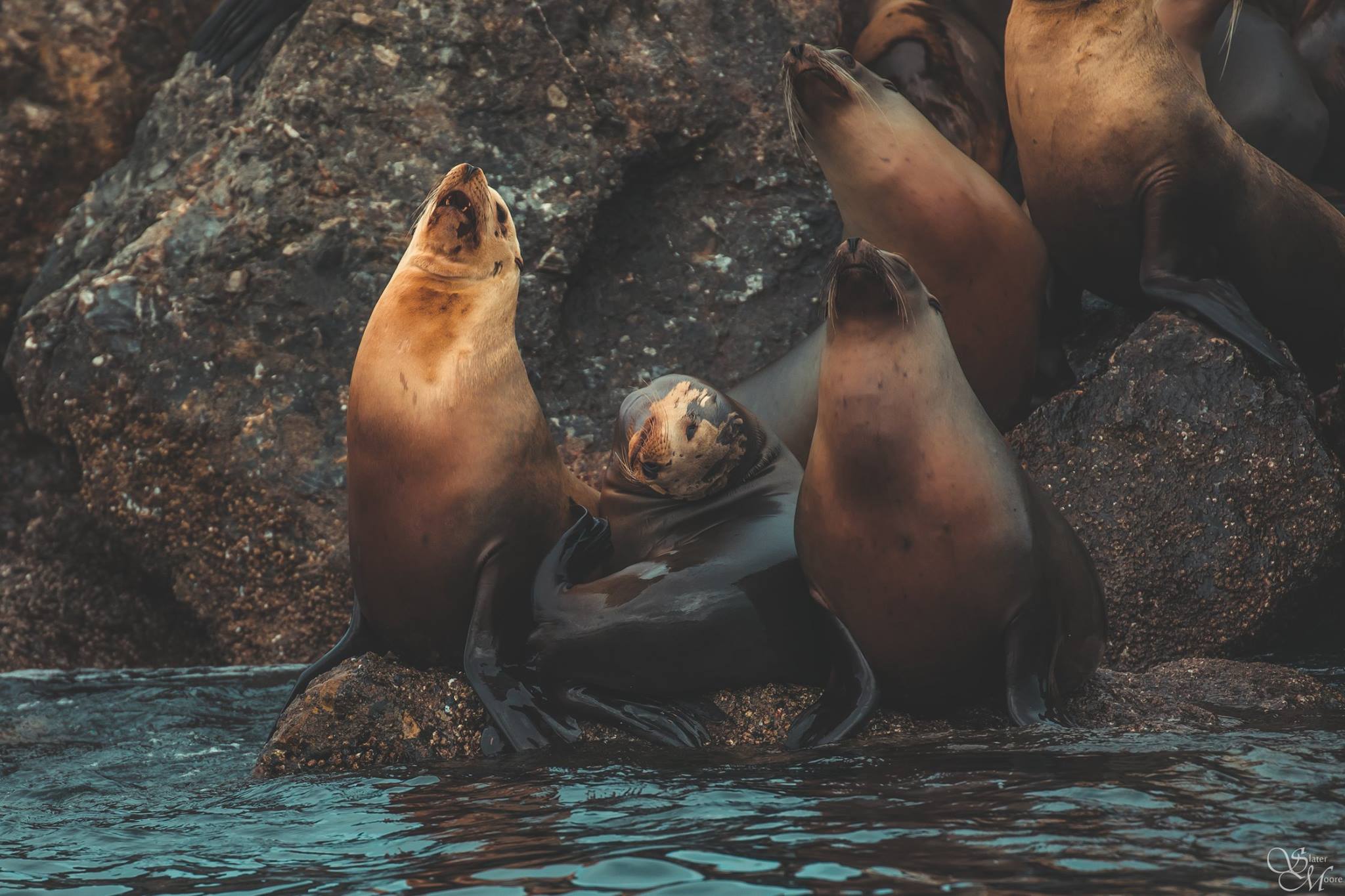 Here is a list of FREE things to do in our local area!
FREE THINGS TO DO IN MONTEREY
Grab your moment in Monterey County without making a dent in your budget!
Having fun in Monterey doesn't require a lot of money; in fact, many things to see and do are absolutely free. With an array of beautiful beaches, priceless backdrops, and an abundance of unique activities, Monterey County offers a fun and inexpensive getaway, for kids and adults.
Stop by the Monterey Visitors Center at Lake El Estero for free appetizer vouchers at local restaurants.
Pack a picnic and enjoy the scenery at one of our many beautiful beaches.
Walk or jog along our Monterey Bay Coastal Recreation Trail. See the beautiful boats and marine life along the way or take a seat and enjoy the view from one of the many benches or picnic tables.
Follow the Path of History through downtown Monterey to see the historic adobe buildings and gardens.
Reduce your carbon footprint and take the free trolley around town. The route serves Downtown Monterey, Fisherman's Wharf, Cannery Row and the Monterey Bay Aquarium.
Window shop or visit art galleries in Carmel-by-the-Sea. Explore the hidden courtyards and passageways in this picturesque village.
Sample clam chowder provided by several restaurants on Old Fisherman's Wharf.
Let the kids run off some steam at Dennis the Menace Park at Lake El Estero.
See (and hear) the barking sea lions at the end of Coast Guard Pier.
Do some birding at Carmel River State Beach, Garland Ranch Regional Park, and Elkhorn Slough National Estuarine Research Reserve.
Drive down the Big Sur coastline to see the unspoiled natural beauty and dramatic vistas.
See migrating Monarch Butterflies in Pacific Grove at the Monarch Grove Sanctuary during their annual migration, October- February.
Go tide pooling along the many beaches; such as, along 17 Mile Drive, San Carlos Beach, Asilomar State Beach.
Run with the frolicking dogs on the white sands of Carmel Beach. While you are there, build a sandcastle, fly a kite or spot a dolphin. And, yes, your dog is allowed off leash.
See artichoke plants growing in Castroville, the artichoke capital of the world.
Check out antiques and collectibles at the Cannery Row Antique Mall or Orientation Asian Antiques.
Take a short drive north to Moss Landing to see their unusual and interesting storefronts which house several unique collectibles and antiques.
Visit Colton Hall Museum in Monterey to learn about the building where California's first constitution was drafted in 1849. Nearby is the Old Monterey Jail where no one ever escaped from the thick granite walls during its history from 1854-1956.
Drive to Carmel Valley Village to find the sun and warmer weather. See the horse and cattle ranches, wineries and rolling hillsides as well as wildflowers in springtime.
Take photos of the colorful Victorian B&Bs along Ocean View Boulevard in Pacific Grove.
Visit the Frog Pond Wetland Preserve in Del Rey Oaks.
Bike along the many miles of trails at Fort Ord National Monument, truly a mountain biker's paradise.
 Play basketball, softball, and hike in Toro County Park in Salinas.
Fly a kite on Marina State Beach.
Watch the sunset from a bench along Scenic Road above Carmel Beach.
Enjoy quiet time in one of our many parks.
Peruse local produce and sample fresh fruits at a Farmers Market. There's one occurring almost every day of the week!
Walk the coastline and spot a sea otter.