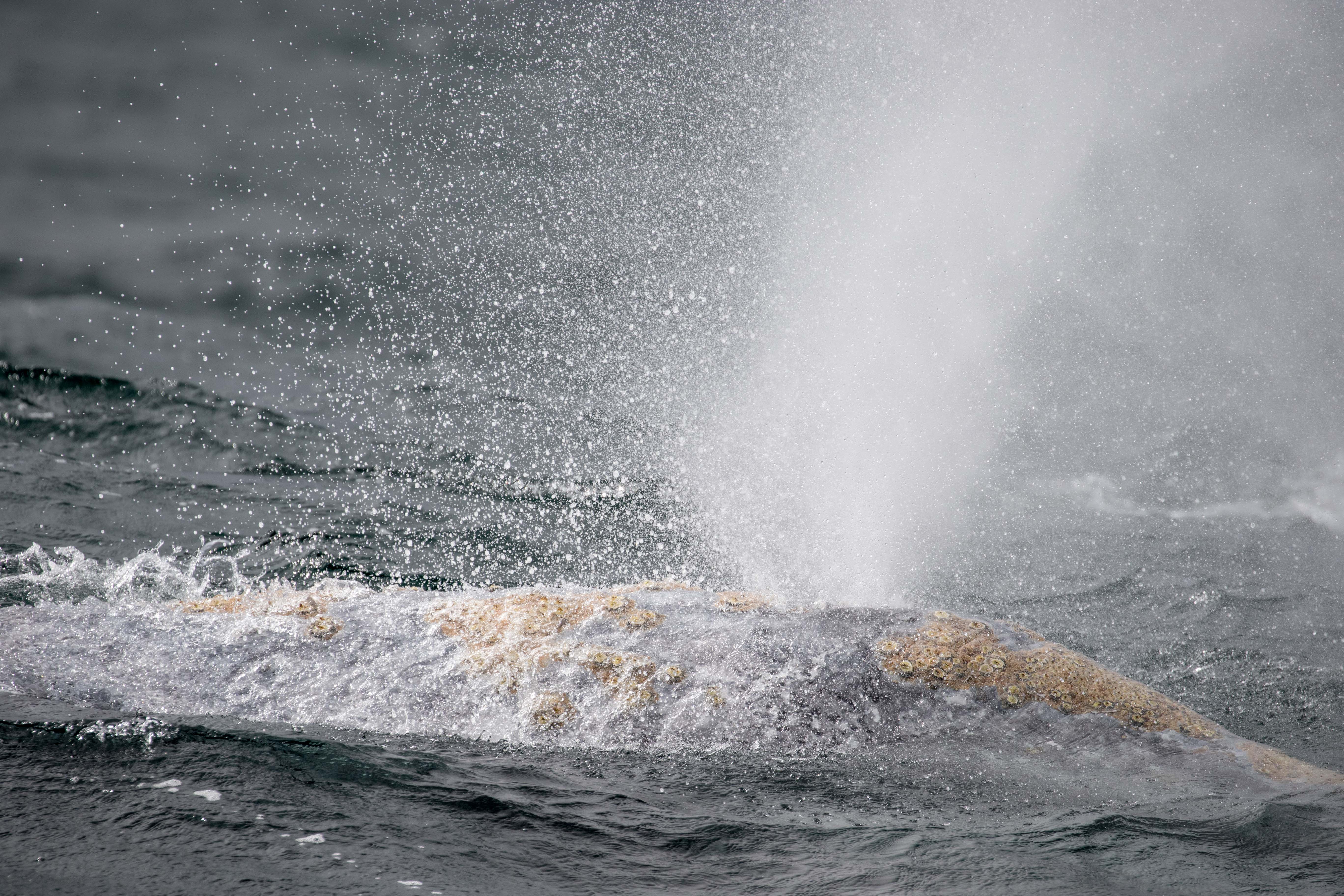 We had a bit of wind in the morning, but otherwise nice conditions on both trips on the Pacifica. Today was my day off but I decided to join Captain Danny, deckhand Andrew, and naturalist Eric to see what we could find. We started the day off strong with a fair few Humpback Whales! There were probably about 5 or 6 in the general area, although they were quite spread out. We had brief looks at a nice pair, before settling on a single that gave us some really nice looks.
From here we pushed out a bit further offshore and found our Gray Whales. We had a group of five that gave us incredible looks! We stuck with them for a bit and each surfacing they pushed closer and closer, coming close enough that we could make out their barnacles and whale lice.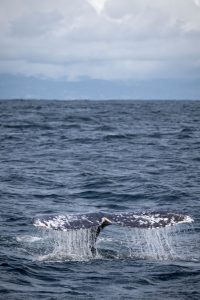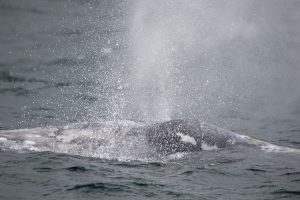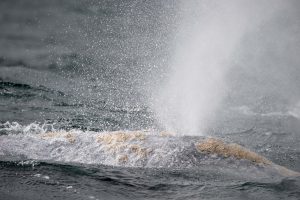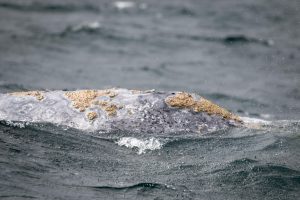 While we were here we were also lucky enough to have a couple of passes from a Laysan Albatross! A rarely seen bird here, it was my first time seeing it in these waters and we were all pretty excited! On the way back in, we found a group of 30-40 Risso's Dolphins just outside the harbor. They were quite spread out, but we still managed some great looks at them.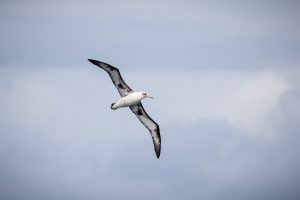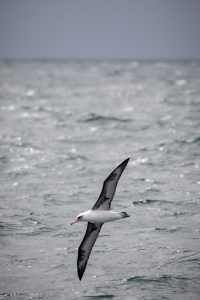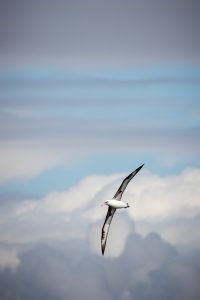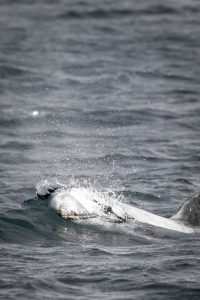 On our afternoon trip, we started off strong with a group of four Gray Whales heading north. Similarly to the morning, these Gray Whales had short dive times, and slowly pushed closer and closer to the boat, showing off their large tail flukes with each dive.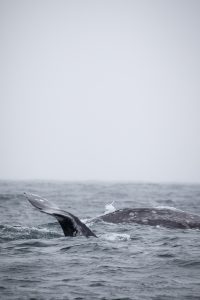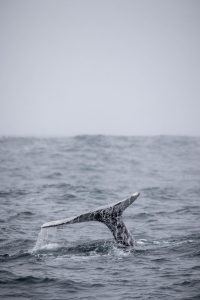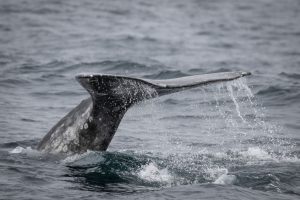 With our remaining time, we searched around to see if there were any more species still hanging around in the area. While we didn't manage to find any other species, we did find around 10 or so Gray Whales scattered around the outside of the bay.
Incredible day, let's see what we can find tomorrow!
Naturalist Pete