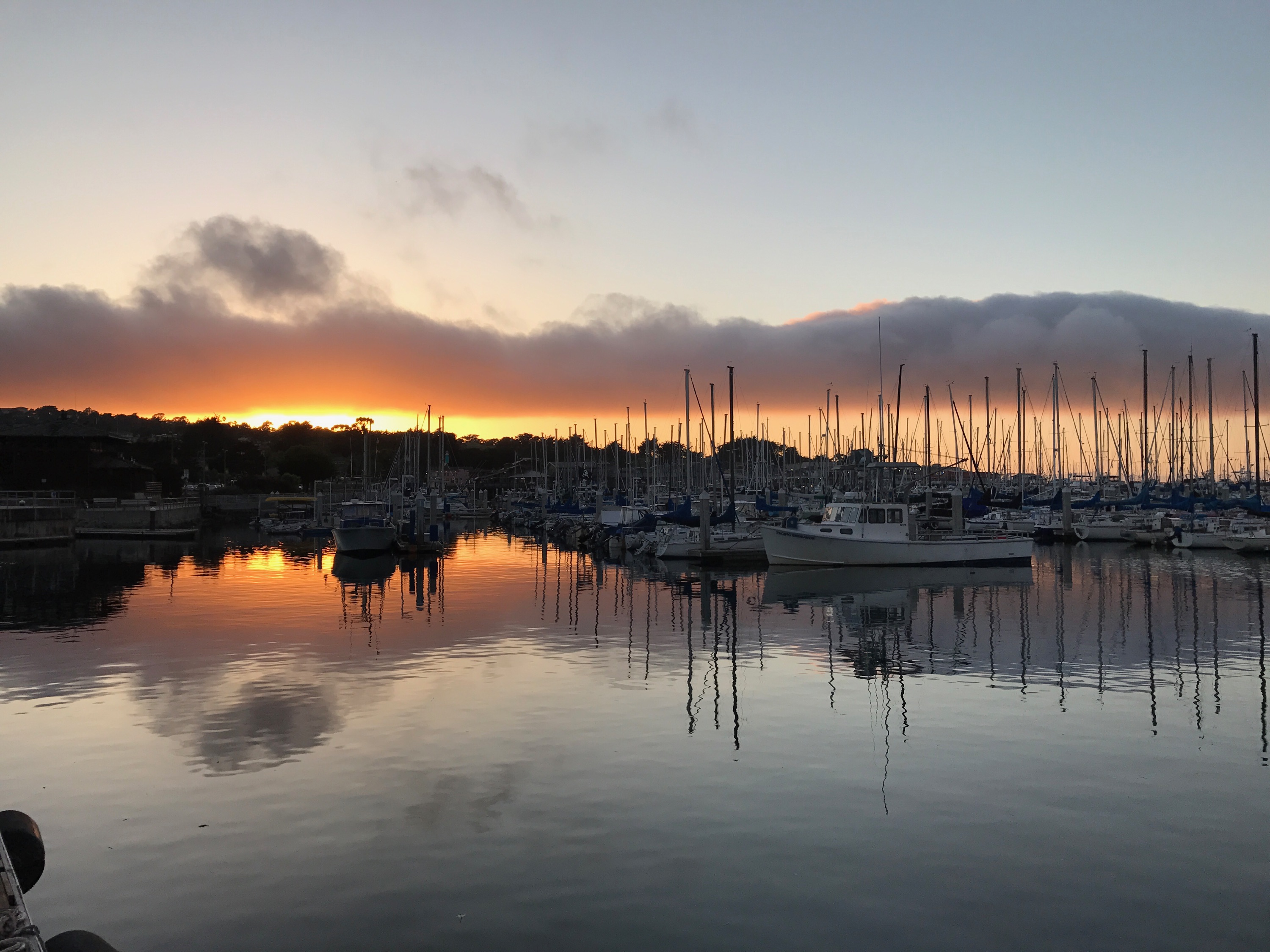 Here is a list of excellent activities in our area put together by our friends at the Monterey County Convention & Visitors Bureau:
TOP WAYS TO GRAB LIFE BY THE MOMENTS IN MONTEREY
Monterey County is loaded with unique activities and moments that you can only experience in our backyard. We've made it easy for you and crafted a list of opportunities to make the most of your trip. So get out and challenge yourself to grab life by the moments and make the most of your Monterey getaway! See what others are saying on our Social Moments Channel.
Are you on the go? Lucky for you this cheat sheet is responsive to just about any mobile device to so you can access at any time during your stay!
ADVENTURE & OUTDOOR CHALLENGES
FOOD & WINE CHALLENGES
WILDLIFE & ATTRACTION CHALLENGES
ART & HISTORY CHALLENGES
ROMANCE & RELAXATION CHALLENGES
OTHER CHALLENGES
Need more ways to grab life by the moments? Stop by our Monterey Visitors Center at Lake El Estero for personal tips and guidance on your next trip!